Buying for book lovers can seem a little tricky at first, after all you can't buy them their favourite book as let's face it, they probably own several editions. And it's hard to know what they've read and what they haven't! So here's a selection of bookish themed gifts to help you out if you are still Christmas shopping. (Like me).
1. You can never go wrong with a good mug. Perfect for those who hate to be disturbed when they have their nose in a book. From the Literary Gift Company. www.theliterarygiftcompany.co.uk
2. I've long been an admirer of these candles, I think they're incredible. There's a huge selection of scents over on Book Scents etsy store, and this Dauntless inspired candle looks amazing!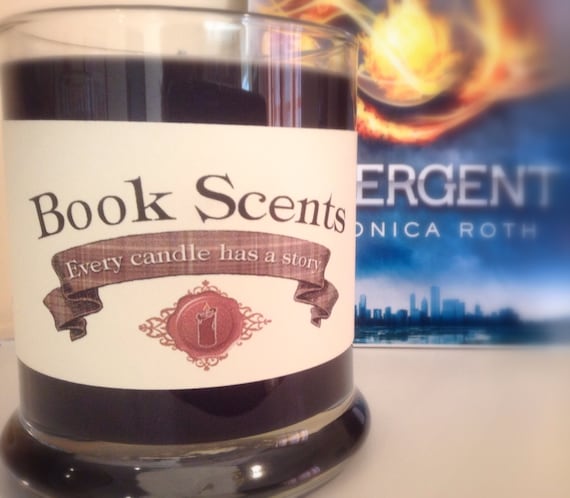 I have to admit, I'm very keen on getting a customised pair of candles from this wonderful store, inspired by The Dark Elements series by Jennifer L Armentrout!
3. While paperbacks are my one true love, I do have a soft spot for my tablet because it means I can read no matter where I am, and let's face it it's easier to scoff chocolate whilst reading on a kindle.
These kindle book cases are beautiful, plus they look like the real thing! Win win. From Notonthehighstreet.com.
4. Given this is a post about bookish themed gifts, it would be a little strange if I didn't include some of my own creations. Made By Birdie's (my other persona), has a selection of book/fandom related gifts for sale on www.madebybirdies.co.uk
Looking for Alaska, The Fault in Our Stars, The Mortal Instruments, Divergent, Chronicles of Narnia, The Hunger Games - you'll find it in 'Fandom Corner'.
5. Novel Tea Teabags. A little daft perhaps, but I think they are cooler than cool. Don't take my word on that of course, I'm far from it myself. These quirky teabags are tagged with individual literary quotes, and are a perfect stocking filler at £2.50!
6. If you're anything like me, you love a good notebook. The more unique the better, and you don't get much better than this!
7. This cuff bangle caught my eye straight away, it's one of my favourite quotes and is available from Etsy store 'Jezebel Charms'.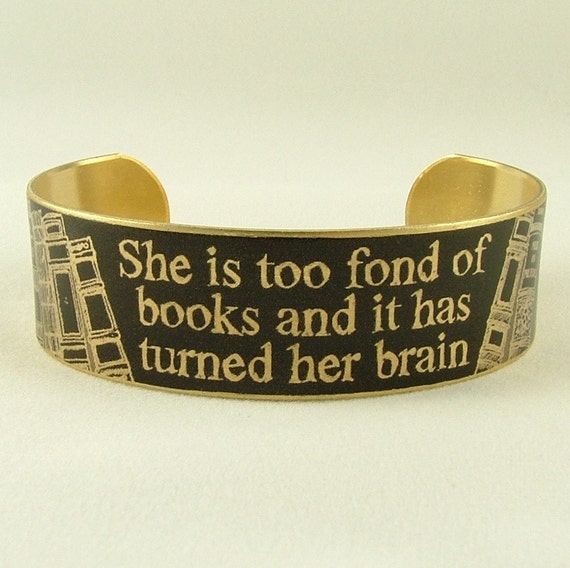 8. This quirky Alice in Wonderland framed art is so cool, I want it for myself! Perfect for an Alice fan!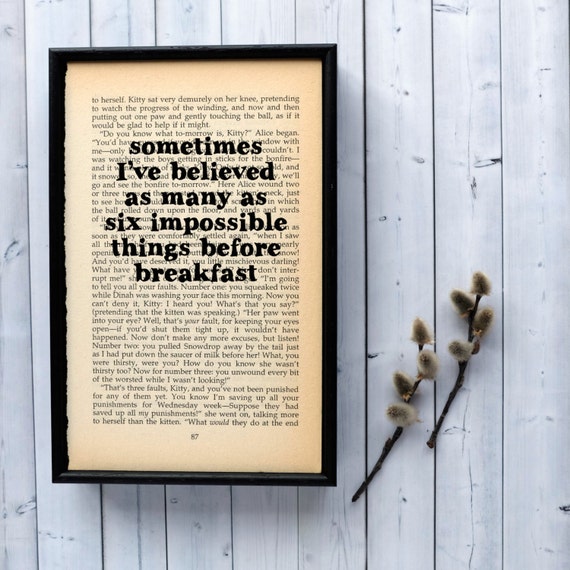 9. How awesome is this cushion? A perfect gift for those who love classic literature, this Pride and Prejudice cushion is simply wonderful.
10. It wouldn't be a bookish gift guide without something Harry Potter related would it? This T Shirt is very reasonably priced at just £6.99 and is available from Etsy store freesbeeClothing.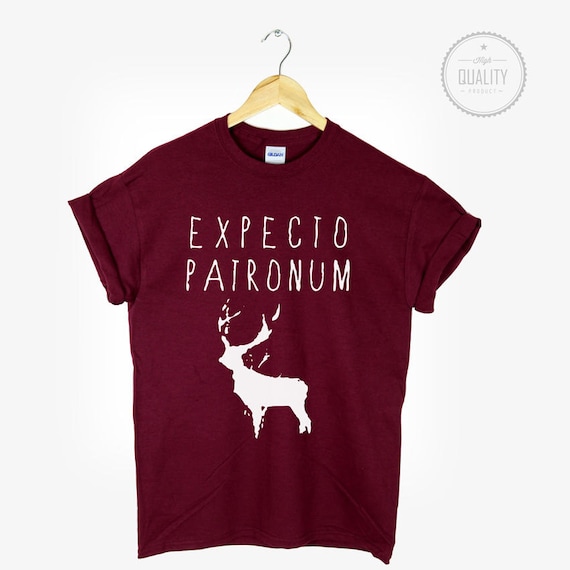 There you have it, a selection of Christmassy bookish gifts! Enjoy!